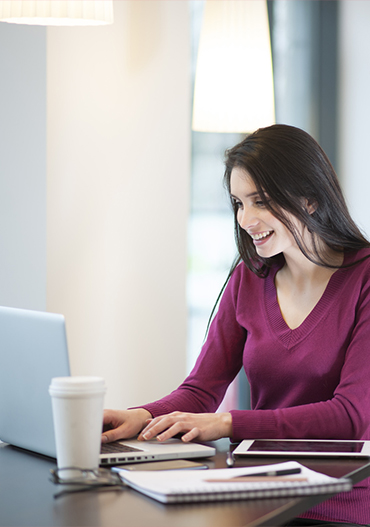 1-StopKorea is aiming toward high-quality and accurate translation.
We offer our service at affordable prices and always strive to provide high-quality translation services with a commitment to performing a translation system that does not require a re-translation.
We will do our best to understand your needs, and provide natural and localized translation services by identifying and understanding the document instead of just translating the text.
As we service languages of more than 50 countries in Asia and Europe, we will promptly and kindly answer any question upon request regardless of fields stated above.
1-StopKorea will do its best to offer a reasonable price and the highest quality service.
If you have any inquiry, we will reply in a short time.
Request for Quote