Translation Fields
150 full-time professional translators, technicians, and staffs from 10 countries in the world work together for our projects.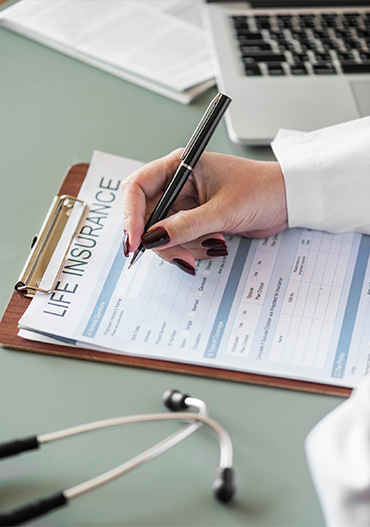 A medical/pharmaceutical field is a specialized field that requires accurate translation from a professional translator with a relevant degree and field experience.
Because field-specific technical terminologies relate to the lives of people are translated, a medical/pharmaceutical translator must have medical/pharmaceutical knowledge in both source and target languages and understand the usage of those terms.
The requests for translation such as clinical and research reports, manual for medical equipment, and medical thesis for overseas treatments, patients, and clients from foreign countries have been increasing.
1-StopKorea selects professional translators from medical and pharmacy schools to provide a high-quality service to meet the clients' needs.
Diagnosis and prescription
Information on hospitals and clinics
Hospital websites
Clinical test reports
Manual of medical equipments
Biochemical Documents
Pharmaceutical Research Records
Introduction to Healthy Diet
Medical/pharmaceutical papers from overseas
Research result reports
Documents Related to Psychiatry
Various Materials
1-StopKorea will do its best to offer a reasonable price and the highest quality service.
If you have any inquiry, we will reply in a short time.