Translation Fields
150 full-time professional translators, technicians, and staffs from 10 countries in the world work together for our projects.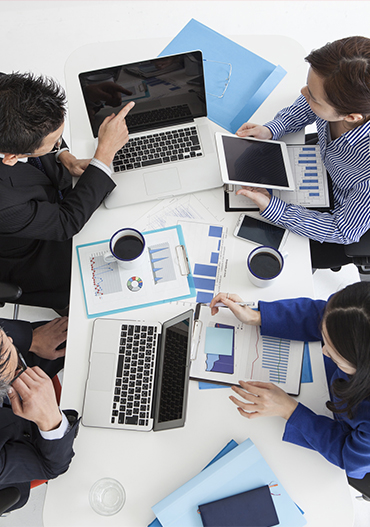 Though the accuracy of translating the materials important, this is an education/publication field that requires careful selection of words to fit with the document's overall context and the tone from diverse expressions by understanding the culture of each country.
A translator must know diverse ways of expression in both the source and target languages and understand the difference in wording coming from the cultural background.
Also, in this field, it requires an additional process of DTP (Desktop Publishing) to allow immediate publication after translation.
Professional translators in 1-StopKorea, with experiences and knowledge in the education/publication field, provide high-quality translation service to satisfy the clients' needs by understanding the overall flow of the original text.
Newspapers and internet articles
Books, magazines, and novels
Various research papers and summaries
Documents related to introducing to a culture
Textbooks and various teaching materials
Various educational materials
Educational policy pamphlet
Manuscripts of conference speech
Information brochures of schools
Entrance examination requirements and many others
1-StopKorea will do its best to offer a reasonable price and the highest quality service.
If you have any inquiry, we will reply in a short time.