Translation Fields
150 full-time professional translators, technicians, and staffs from 10 countries in the world work together for our projects.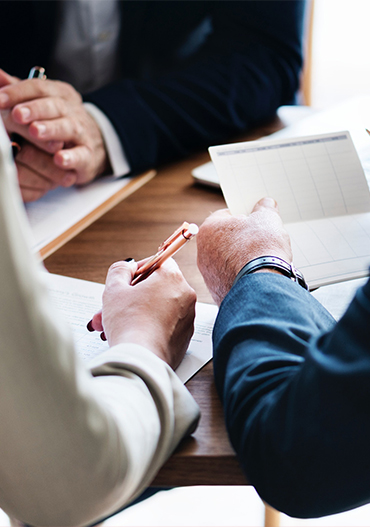 In the field of economy/finance, though language aptitude for translating is crucial as it relates to finances very often, a translator must also have professional knowledge in the relevant field and a good understanding of the economy and financial market trends.
The translators must be able to adapt to rapid changes in the global economy and be aware of the overall trends, and this field of translation requires a format to meet the purpose of the source text and careful selection of translated words.
1-StopKorea provides professional translation services through professional translators with a degree in relevant fields and experiences in accounting or finance, and we also classify this field into a specialized field and manage by a high-quality assurance system.
Financial product descriptions
Marketable securities reports
Documents related to insurance
Business license
Final accounts reports
Financial statements
Corporate analysis reports
Investment reports
Stock/Financial product descriptions
Bonds of loan
Various documents
1-StopKorea will do its best to offer a reasonable price and the highest quality service.
If you have any inquiry, we will reply in a short time.