Translation Fields
150 full-time professional translators, technicians, and staffs from 10 countries in the world work together for our projects.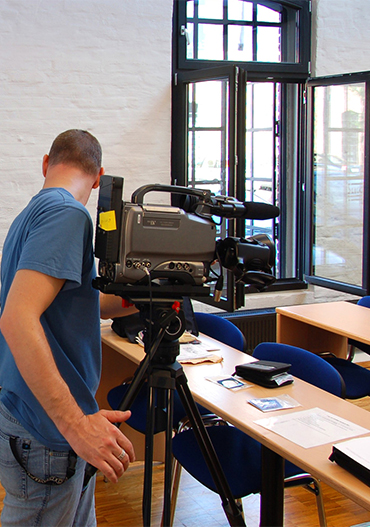 Media (video) translation services are a field that puts great emphasis on not only accurate translation services but technical aspects.
Accurate translation services and translation of wording from cultural differences are a must, and it is a professional field to provide translation through technologies by understanding video systems and identifying the client's needs.
1-StopKorea's media translation services are provided by professional translators of 1-STOPMEDIA who are a team of media translators with extensive experience.
The professional media translation team provides smooth and high-quality translation services in consideration for the genre of contents and the target country
Subtitle translation and dubbing
Synopsis and scripts
Recreation of screeners and trailers
Mastering
Format conversion
Subtitle designs and producing burn-ins
Dubbing and M/E separation
Production of advertisement videos for foreign markets
Leaflet designs and printing
Poster resizing
Banner production
Other Translation Services Related to Media
1-StopKorea will do its best to offer a reasonable price and the highest quality service.
If you have any inquiry, we will reply in a short time.