Translation Fields
150 full-time professional translators, technicians, and staffs from 10 countries in the world work together for our projects.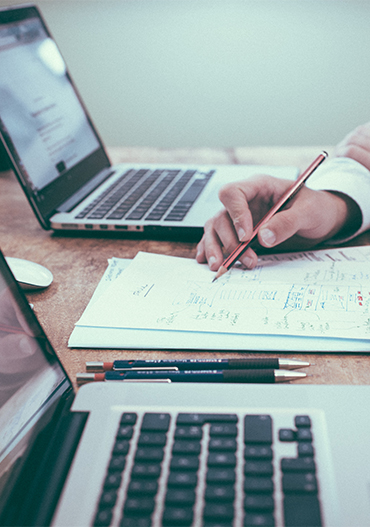 General document translation includes various types ranging from emails for confirmation to company letters of introduction.
This type of translation may be considered simple compared to the specialized fields, but it can be tricky as it is required to follow a customized format depending on the purpose of a document.
An accurate translation is required to pass on the message without misinterpretation, and fluent translation is required to meet with the purpose of the original text. Also, the documents must be translated, considering the spoken language, not just limited to a written format.
1-StopKorea identifies the purpose of the source text first and provides a customized translation by matching with a professional translator with years of experiences in the relevant field. 1-StopKorea guarantees a high-quality translation service that will satisfy our clients.
Reports
Conference materials
General letters
Company introduction
Various statements
Many others
1-StopKorea will do its best to offer a reasonable price and the highest quality service.
If you have any inquiry, we will reply in a short time.