Translation Fields
150 full-time professional translators, technicians, and staffs from 10 countries in the world work together for our projects.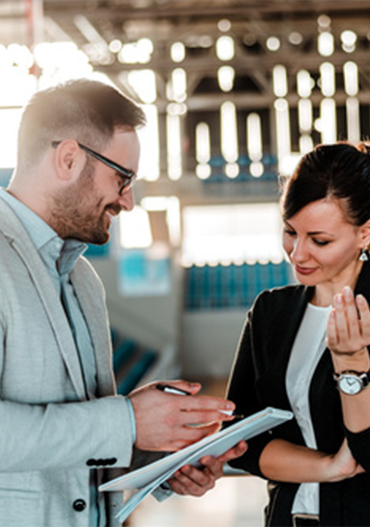 Sport is a field that applies to various international events such as Olympic or World Cup, and arts is a field with a broad spectrum ranging from paintings to musicals and plays.
To translate the field of sports, translators must be knowledgeable about the rules and history of each sport, and they must provide translation services to meet with the characteristics of each international event.
The field of arts requires a careful selection of words based on the understanding of the context and flow to prevent the loss of the original intention of the source text.
In 1-StopKorea, we have various in-house professional translators with experiences to provide translation services to meet with the contextual flow and expression.
Manuals on product related to a sport
Papers on sports
Document related to training methods
Manuals for a competition
Interpretation and translation services for international competitions
Artist interviews
Introduction of artist's work
Art Exhibitions
Document related to musicals and plays
Other fields
1-StopKorea will do its best to offer a reasonable price and the highest quality service.
If you have any inquiry, we will reply in a short time.