Translation Fields
150 full-time professional translators, technicians, and staffs from 10 countries in the world work together for our projects.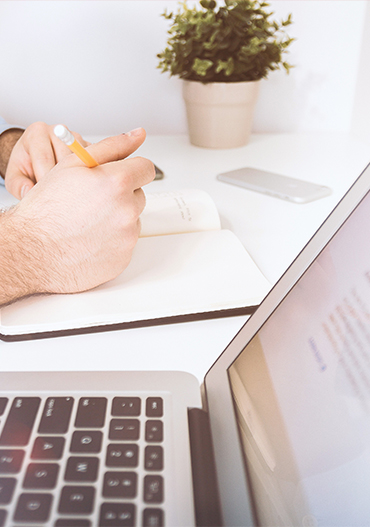 In the field of marketing/advertisement, a translator must catch the text which the client wants to emphasize and understand marketing concepts, and it is crucial to producing a translated text without any difference when compared with the source text.
Translating marketing/advertisements requires the judgment and sense that can be obtained only through the relevant field experience, and it is a specialized field where professional translator must have a sufficient amount of the experience and understanding of the languages and cultural backgrounds.
In 1-StopKorea, native speaker translators with relevant experiences to provide customized translation services to meet the clients' needs. After the translation is done, we provide layout editing and design to minimize the overall process.
Press release
Materials for product proposal
Marketing plan materials
Q&A
Marketing research tables
Surveys and customer satisfaction research
Social media campaigns
Various advertising materials
1-StopKorea will do its best to offer a reasonable price and the highest quality service.
If you have any inquiry, we will reply in a short time.