Translation Fields
150 full-time professional translators, technicians, and staffs from 10 countries in the world work together for our projects.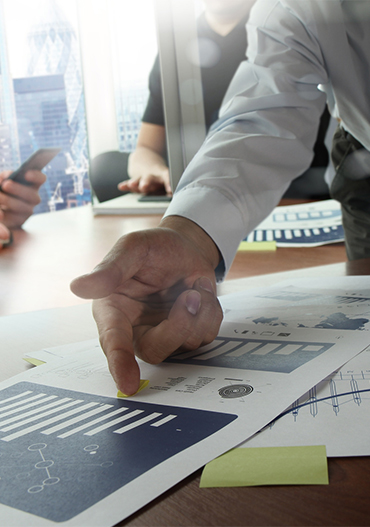 The field of manufacturing/production covers various areas such as automobiles, construction, facilities, vessels, airport, and machinery, and each requires a professional knowledge to work on.
Translating in the field of manufacturing/production requires intense knowledge of professional jargon, and translators must not only have an understanding but also do prior research to satisfy the clients' needs.
In 1-StopKorea, we provide optimized translation services for corporates and research institutions with commonly used business documents, manuals, instructions, and ISO-standard documents.
Manuals for manufacturing and business
Materials for project management
Product safety data sheets
Aptitude test tables
Error reports
Detailed specifications on equipment
Various specifications and standardizations
Blueprints and circuit diagrams
Handling manuals
Manufacturing specifications
Design specifications
Technical proposals
1-StopKorea will do its best to offer a reasonable price and the highest quality service.
If you have any inquiry, we will reply in a short time.