Translation Fields
150 full-time professional translators, technicians, and staffs from 10 countries in the world work together for our projects.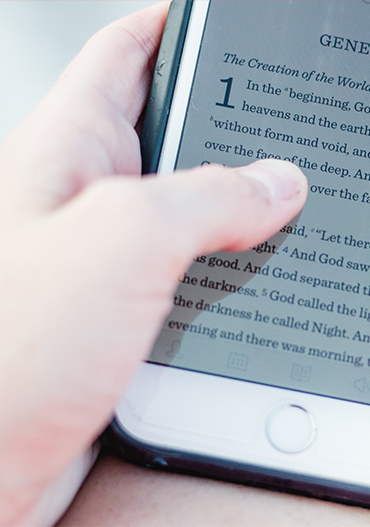 The field of IT/communications is one of the fields in leading the world economy, and it is constantly changing at a fast pace.
Whenever new innovative technologies such as artificial intelligence, virtual reality, and blockchains immerge, a translation request in the relevant fields increases.
New fields and terminologies are appearing every day, so it is essential to adapt quickly and continuously learn in rapid transitions, and to accurately identify in regards to the original text and its details and purpose.
In 1-StopKorea, professional translators with a sufficient amount of understanding of the technical terms and details provide customized translation services.
Applications
Game software
E-learning development specification
Databases manuals
Storyboard proposals
Smartphone Apps
Others
1-StopKorea will do its best to offer a reasonable price and the highest quality service.
If you have any inquiry, we will reply in a short time.